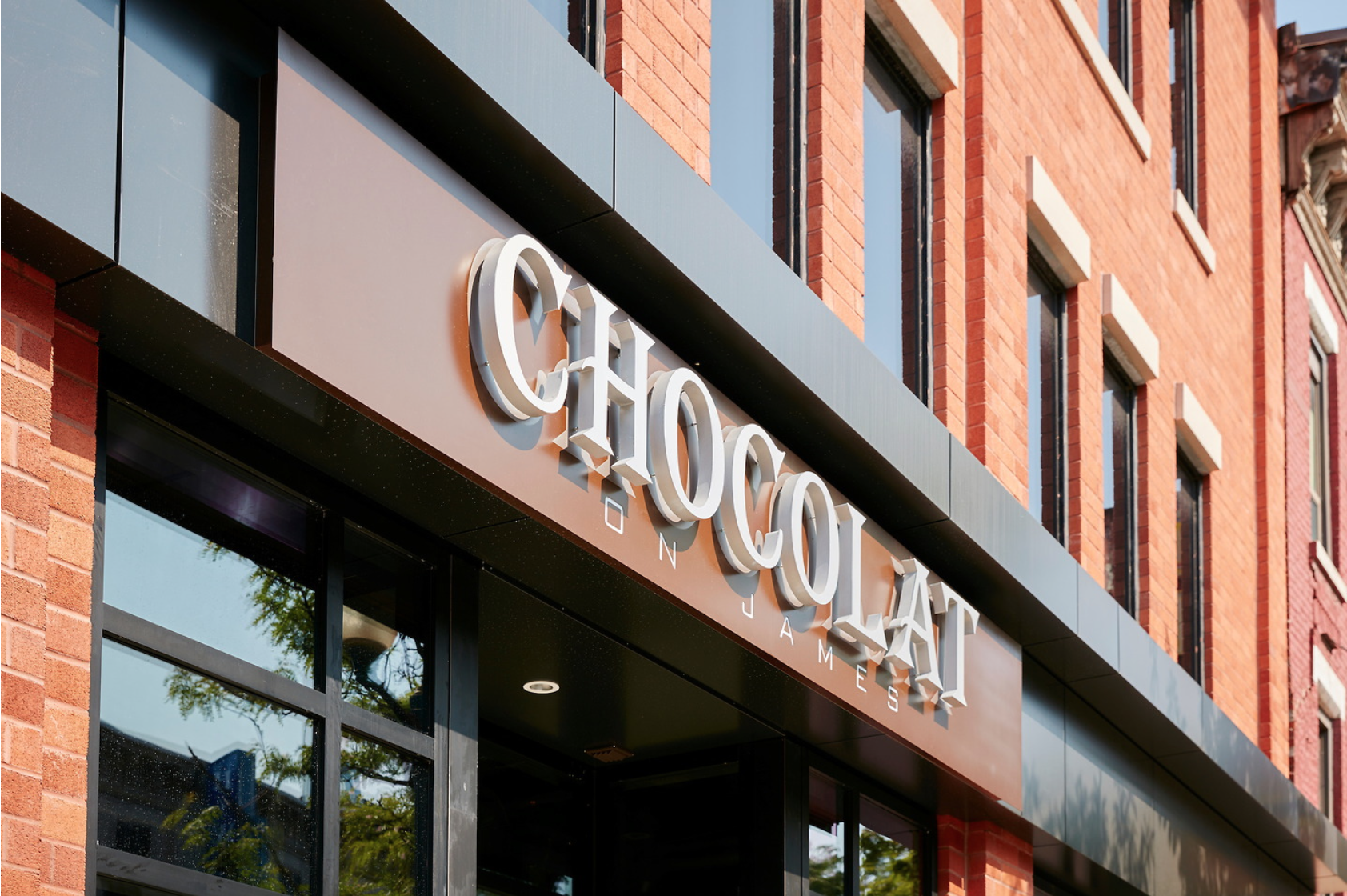 We'd love to hear from you!
Please fill out the form for an inquiry for customized packages or any questions and we will be in touch as soon as possible.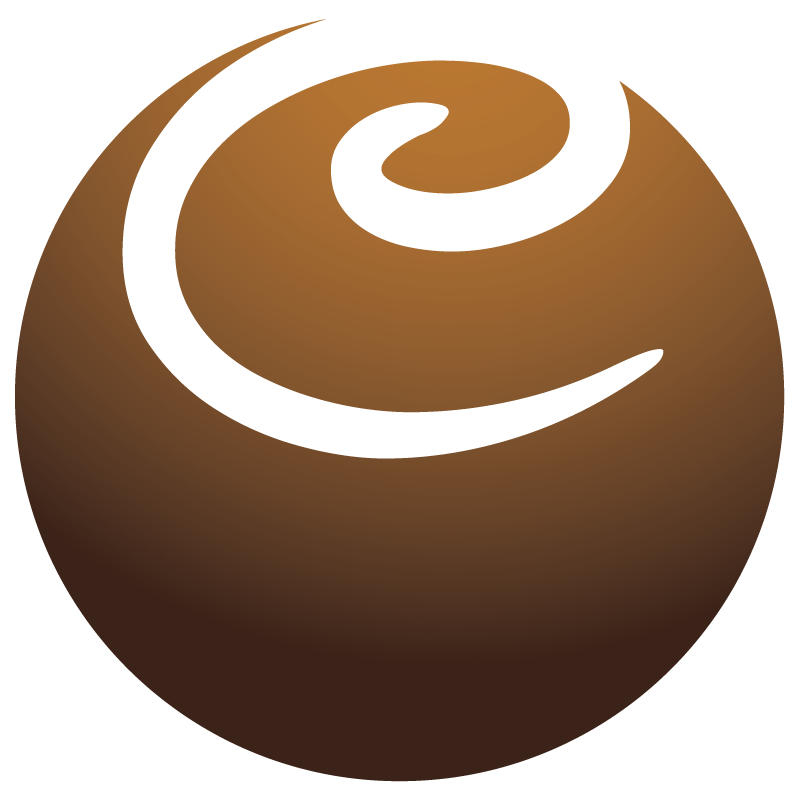 4-123 James St. N.
Hamilton, ON L8R 2K8
(289) 396-5097
April-December
Mon-Wed 9am-8pm
Thurs 9am-9pm
Fri 9am-10pm
Sat 11am-10pm
Sun 11am-10pm
*Ice Cream Bar will be open daily from after Easter until the middle of October each year, starting at 12pm
January-April
Mon-Thu 9am-6pm
Fri 9am-9pm
Sat 11am-9pm
Sun 11am-6pm
*Hours subject to change during the pandemic according to provincial wide lockdowns. Please see our IG and FB pages for up to date hours of business.