Chocolate and espresso are the perfect marriage.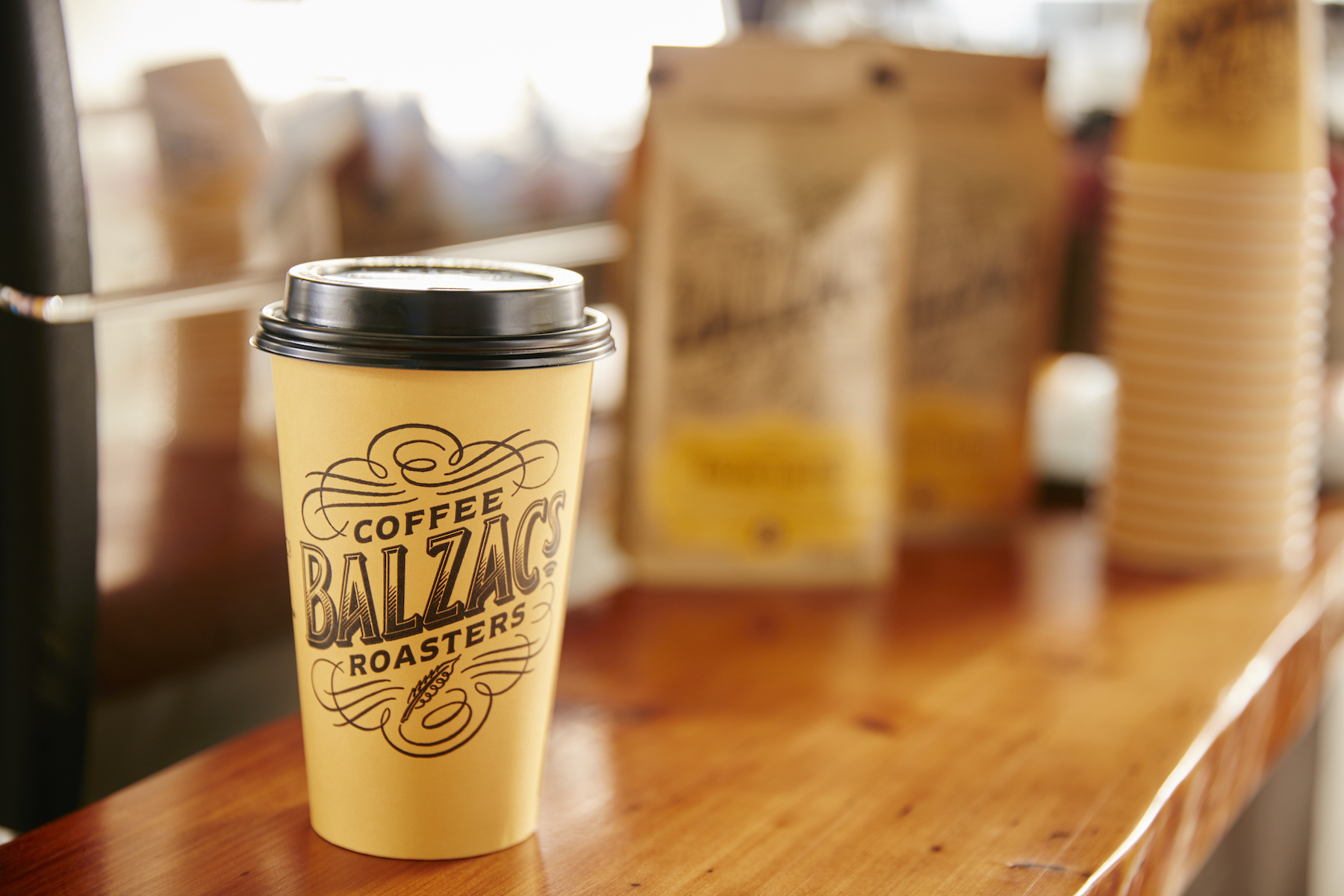 At Chocolat on James we brew Hamilton-based Balzac's Roasted Coffee.  We chose to feature an espresso bar so you could enjoy two of life's greatest luxuries together – just as they should be!
Balzac's offers fair trade organic coffee and espresso. Their house blend is bold, round and generous. Balzac's espresso is a premium blend that yields a deep, rich crema.
We are also proud to use dairy products from Hewitt's Dairy, one of Ontario's oldest family-owned and operated diaries.
Make stopping at Chocolat on James for a rich, fabulous coffee part of your daily routine, or a special visit on your Art Crawl Fridays.