By Chocolatier
Sheryl Cronsberry
From The Blog
Here's the latest at Chocolat on James.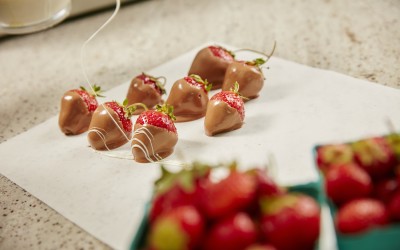 Stay tuned to our blog for endless bits of delicious updates and ideas for Chocolat on James! From special packages, seasonal specialties, gift ideas and more!
Visit us!
Stop in for a delicious espresso and sweet treat.
Chocolat on James
Chocolate On James
123 James Street North
Hamilton, Ontario
L8R 2K8, Canada
Contact Us
Drop us a line, we'd love to hear from you!